PMD Media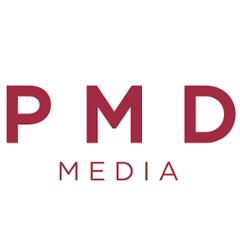 157 13th Street
#209
Brooklyn, NY 11215

PMD Media offers a targeted approach to local advertising through signature WindowPoster™ displays, large format WindowPrime™, and Digital Integration packages that combine the best of traditional and digital media. Reach consumers where they work and play with eye-catching storefront billboards. Re-target these same consumers online across devices through geo-fenced digital campaigns that run in tandem with print OOH. PMD Media clients can expect exceptional reporting throughout each campaign - including POP photos, interactive venue maps, and detailed venue breakdowns. Out-of-Home WindowPoster™ Displays and WindowPrime™ are maintained by our team of dedicated representatives to ensure that your messaging remains pristine.
About WindowPoster™ Displays: PMD's signature service for more than 25 years, WindowPoster™ Displays are street-visible, seen in windows and doorways of over 60,000 independent cafes, restaurants, retailers, and storefronts.
WindowPoster™ Displays can be seen for 1-2 weeks, a month, or as long as you need.
Focus your ad campaign inside individual neighborhoods in a single city or blanket entire markets all over the country. WindowPoster™ Displays can be paired with Digital Integration options to serve display ads to mobile, desktop, and tablet users within a geo-fenced area surrounding OOH displays. In Q2 of 2017, PMD Media debuted WindowPrime™, a high-impact, large format product which can be run alone or paired with standard WindowPoster™ Displays and Digital Integration.
Industry Affiliations: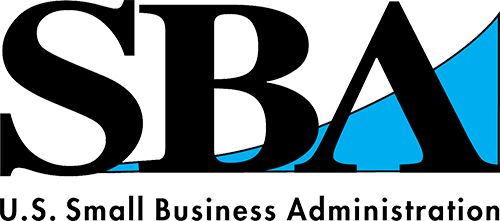 For technical assistance, call DOmedia: 866.939.3663