THE FUTURE OF OUT-OF-HOME
WE DO THAT
About DOmedia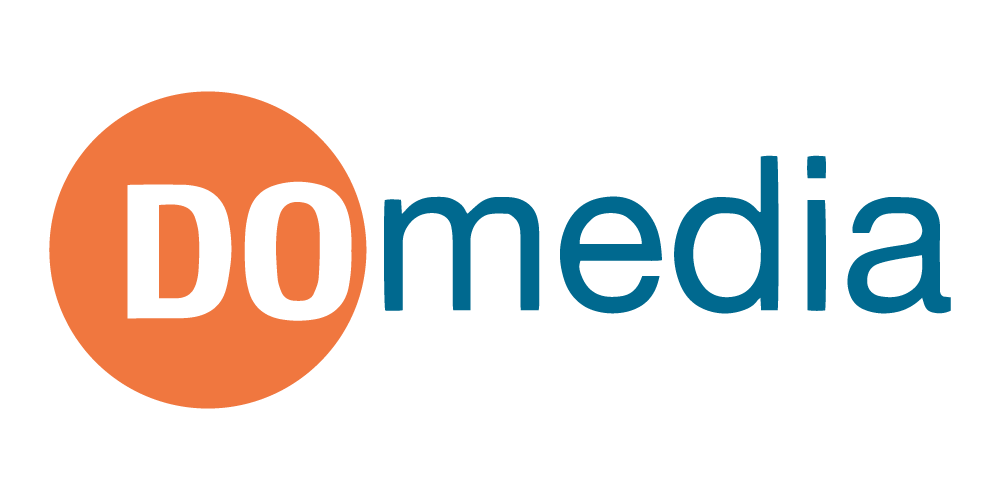 DOmedia is an independent technology company on a mission to change the way out-of-home media is bought and sold. Our cloud-based applications connect buyers and sellers to leverage marketplace effects, eliminate labor and improve reporting and analytics.
Our software is already empowering leading agencies, vendors and brands.
---
How we help advertising agencies

DOmedia empowers buyers to build, manage, and analyze campaigns within a unified set of apps. We help agencies focus on strategy, creativity, and data-driven decision making by eliminating digital labor.
---
How we help media sellers

DOmedia puts your inventory in front of highly qualified customers. Some of the largest OOH agencies send RFPs through DOmedia exclusively. DOmedia vendor profiles receive traffic from local advertisers around the world.
---
How we help local advertisers with BillboardsIn

BillboardsIn, powered by DOmedia, is the world's largest marketplace for buying out-of-home media. BillboardsIn makes it a snap to search for media, build a targeted campaign, and contact vendors around the street or across the country.
---
DOmedia: a game-changer in out-of-home advertising

With a mission to simplify the buying and selling processes of OOH (out-of-home) media, DOmedia has spent roughly the last 20 years making that happen. The journey began when Ken Sahlin, who played a key role in launching Dynamic Media Group back in 2003, was approached by a friend who needed help selling advertising space on mobile trucks. The cumbersome and inefficient process sparked Sahlin's idea of introducing technology to streamline the process of buying and selling OOH media.
With the help of Rich Langdale's NCT Ventures team, DOmedia was launched with the goal of creating a more efficient marketplace for OOH advertising, with their entrepreneurial spirit and ability to both recognize and address inefficiencies in the industry leading to the platform's success. DOmedia's first acquisition was OOH Connect, a website with a similar vision of simplifying the coordination of alternative advertising media. They then acquired Buyers Guide to Outdoor Advertising (known as the "Green Book"), a print publication that listed out-of-home media properties across the U.S. DOmedia digitized and updated the listing, transforming it into a comprehensive database of OOH media sellers.
DOmedia also focused on creating tools to help automate the most tedious and least valuable parts of advertisers' and media sellers' lives. By meeting their clients where they were already operating, DOmedia was able to create a suite of tools that made it easier to buy and sell OOH media.
Today, DOmedia is recognized as one of the leading companies in the OOH advertising space. By automating the buying and selling processes, DOmedia has created a level playing field for all OOH media and has made it easier for small vendors to compete with larger players. Their innovative approach continues to inspire others in the industry to find new and better ways of buying and selling media.
---
Meet the Team

Nick Sadler
CEO, U.S.
8+ years launching new products for DOmedia. Secured business with top U.S. OOH agencies.

Jeff Lamb
CTO
12+ years as DOmedia Architect, previous CTO of Northlic Agency

Mike Cooper
CEO, Worldwide
21+ years media experience, fmr. Global President & CEO, Rapport WW.

Rachel Farber
VP, Product
12+ years leading product development for DOmedia's customers

Rich Langdale
Chairman/Founder
12+ years at DOmedia, significant marketplace, investment and exit experience

Ian Bowman-Henderson
VP, Marketing
6+ years with DOmedia – full-service agency veteran and BillboardsIn.com business leader.

Connect with us!
Whether it's buying, selling, or beyond, we're here to work to bring you into the future of Out-Of-Home advertising.