Dusty's Outdoor Media, LLC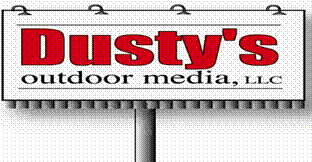 1207 Network Centre Blvd.
Suite 3C
Effingham, IL 62401

Dusty's Outdoor Media, LLC currently has ownership of over 400 outdoor billboards throughout Illinois, Indiana, Kentucky and Tennessee. These billboards are located along various major roadways throughout large cities, small towns and rural areas in each state maximizing our advertisers ability to advertise their business or message.

With the ability to create a business advertisement on a long lasting vinyl, Dusty's can give a business a helping hand whether they want to advertise a short-time promotion, introduce the new business to potential customers or just want to let people know their business is out there.

Also, with our very own graphic artist, Dusty's can come up with an advertising design that is catered to the message a company wants to get across to possible consumers.
Industry Affiliations: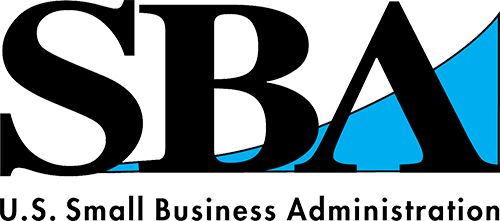 For technical assistance, call DOmedia: 866.939.3663