Atwell Media Services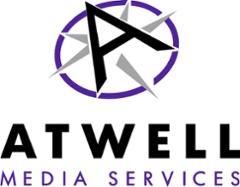 4005 Manazanita Ave, Ste 6502
Carmichael, CA 95608

Atwell Media Services has been providing mobile billboards primarily on the West Coast for almost 15 years and our team has over 50 years of out of home advertising experience. Our fleet of mobile units come in various sizes and shapes with front-lit and back-lit options. We provide both static (vinyl) and digital mobile units in each of the markets we serve. Each of our units are equipped with on-board generators, speakers for events, and are GPS enabled.

Our primary locations of service include but are not limited to the following markets: Seattle, WA, Portland, OR, Eugene, OR, San Francisco, CA, Sacramento, CA, Fresno, CA (Central Valley), Los Angeles, CA, and Reno, Nevada. Our team includes a traffic manager, charting and route manager, and a primary contact person for each program with 24/7 access, and a creative director to assist with any creative issues and/or requests.

We believe in providing our customers with the highest level of customer service and pride ourselves with having earned a high level of prominence in our industry, amongst our clientele, and our partners.

RELIABILITY ♦ IMMEDIACY ♦ CREATIVITY ♦ KNOWLEDGE ♦ AVAILABILITY
For technical assistance, call DOmedia: 866.939.3663