AMI Entertainment Network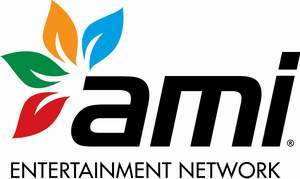 155 Rittenhouse Circle
Bristol, PA 19007

AMI Entertainment is a national Digital Out-of-Home media network in neighborhood bars and taverns in 196 DMA's.
AMI delivers high def video and interactive ads alongside our engaging, award-winning content to coveted 21 to 34 year old adults in an uncluttered environment on three screen types – video jukeboxes, bar top video games and HDTVs.
Audience metrics are provided by Nielsen and updated monthly to ensure accuracy and value for our partner brands.
As an inventor and innovator of touchscreen games, we also offer clients access to our mobile gaming capabilities, allowing target consumers to take the brand experience home with them from the bar.
For technical assistance, call DOmedia: 866.939.3663