NRS Media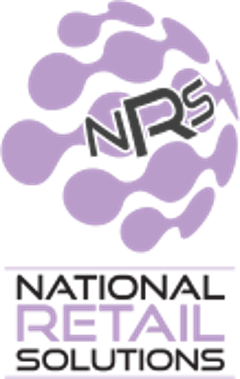 520 Broad Street
Newark, NJ 07102

National Retail Solutions provides a state-of-the-art Point of Sale solution for Independent C-Stores, Mini Marts, and Bodegas across the United States.

Quick Facts:
NRS was est. 2015
NRS is a Division of IDT (NYSE:IDT)
IDT:25 years in Bodega Market
IDT Revenues around $1.5 Billion+
8,000+ Stores Across the country; Top 10 DMA's: 145 Total Markets; 45/50 states
Growing at an Average Rate of 300 Stores a Month
25 Million Transactions Monthly Across our Network
Our Merchants: Independent retailers: C-Stores, Mini-Marts, Bodegas, Liquor Stores, Tobacco Stores, are a vital part of their communities. The merchant guides shopper purchases. The relationship between customer and owner is based on trust and friendship. The bodega reminds it's customers of "home." A place where they have social interaction and find out what's happening in their neighborhoods.
Independent retailers
Owns between 1 & 3 stores
Large % are immigrants to USA; Multi-Cultural; Hispanic, African-American, Asians and General Market.
Buys from local cash & carry wholesales or distributors
Based primarily in urban areas
Often family run business
To learn more, please see our media kit
here
.
For technical assistance, call DOmedia: 866.939.3663