Vertical Impression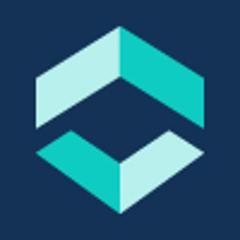 Suite 1200
10707-100 avenue
Edmonton, Alberta T5J 3M1
Canada

The advertising landscape has changed.

In the era of over-saturated digital space, distracted consumers, and fatigue — how can you stand out? The uniquely captivating space of elevator advertising. Catch your audience at either end of their daily journey, waiting passively, feeling comfortable — ready to pay attention.

Vertical Impression is Canada's largest national network of residential & commercials elevator screens. Our screens use cutting edge technology to serve the right ads to the right people at the right time. We're similar to online but even better. We're completely anonymous and out-of-home.
For technical assistance, call DOmedia: 866.939.3663