Bulletin - TheBulletin.io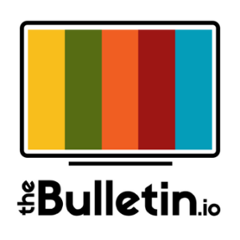 600 N McClurg Ct. 2101
Chicago, IL 60611

We have TV digital bulletin boards in the lobby and elevator areas of hundreds of apartment communities in Chicago, NYC and other major metropolitan areas. Our focus is on luxury buildings in prime high-density neighborhoods and zip-codes with an audience that's young, high-income and tech-savvy.

In addition to apartment buildings, we have a mix of commercial buildings, hotels, coffee shop locations as well.
Our current ad partners include restaurant brands, local cultural institutions (museums, theaters, music venues etc.), local governments, delivery services, technology companies and many others.
For technical assistance, call DOmedia: 866.939.3663