NAM Youth Marketing

PO Box 1170
Conway, NH 03818

NAM Youth Marketing creates a well-balanced, customized plan that merges your physical and digital marketing efforts into a Single Solution that learns and grows together. The key to successfully meeting your enrollment goals hinges on responsiveness, awareness of prospective students' needs and the impression you leave at each touch-point in the recruiting process. We realize not all colleges and universities have the personnel resources, technology or know-how to execute targeted lead generation and conversion activities e?ectively.
That's where NAM comes in. By harnessing the power of our college marketing experts you gain the competitive edge you need to build your brand and seats through on-campus, digital and social engagements that get results.
Since 1997, NAM Youth Marketing has been implementing innovative and e?ective college marketing and advertising solutions for clients seeking to improve their presence in the college and youth marketing arena. With our extensive network we can help you more effectively reach high value targets on and off 6,000 college campuses and 100,000 K-12 classrooms in the United States and move them through the application funnel from initial touch to application and acceptance.
We know college students are diffcult to engage yet information hungry. They're skeptical of being "sold" and on multiple communication channels. Your advantage is that NAM knows this unique market space and what works, and can employ outreach across campus, digital, social, Out of Home (OOH) or whatever venue is needed to service a client's unique campaign and assimilate your brand into the youth mind-set to achieve enrollment goals. Our hands-on approach guarantees you will receive the individual attention you need for a successful campaign. Our network lends itself to exibility and fair market pricing. We use effcient cost control measures to provide clients with high quality, professional marketing services that are more cost effective than other college marketing companies' stand alone solutions.
NAM helps clients meet student recruitment objectives and fulfill the underlying process more effciently with comprehensive, coordinated services that are strategic, measured and e?ective so you:
• Sustain a consistent, annual approach to marketing investment with no downtime
•Maintain a strong pipeline of students through consistent demand generation, inquiry cultivation and alumni engagement
• Reduce roller-coaster enrollment to improve predictability for class sizes and revenue recognition
• Know when and how to invest if enrollment numbers need helpcapture dataengage prospects
Industry Affiliations: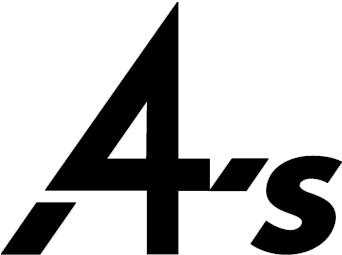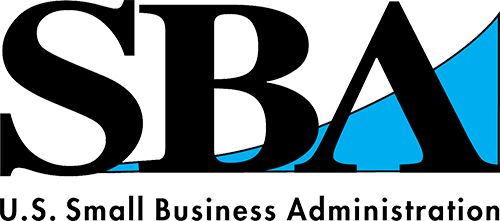 For technical assistance, call DOmedia: 866.939.3663