iDigital Media Group

1937 Lamont Street NW
Washington, DC 20010

Digital Media Group – What we do
We're a small agency that moves quickly, with a big vision.
Give us your marketing problem and we will devise and execute a strategy. A strategy to elevate your brand above the competition using pioneering state-of-the-art technology.
We combine years of outdoor advertising experience with digital prowess to provide the latest evolution in digital outdoor advertising, enabling our clients to reach their audience in a variety of effective and engaging ways.
Harnessing technology that can respond to factors such as time and location, our team of highly experienced innovators guarantee high impact and extensive exposure, delivered direct to your target market.
Industry Affiliations: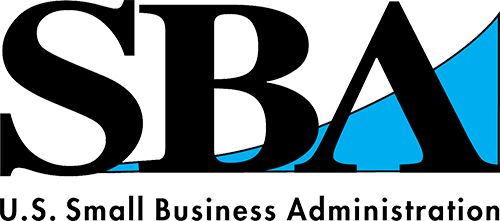 For technical assistance, call DOmedia: 866.939.3663