Seal Rock, Inc.

PO BOX 634
San Juan Bautista, CA 95045

Encompassing the greater Bay Area and outlining regions, with A++ units.
Excited to work on dynamic campaigns, reaching the many multi-cultural communities that live and thrive in California.
Looking forward to working with you and your team to reach your clients needs and goals!

Give us a call or email, today!



Industry Affiliations: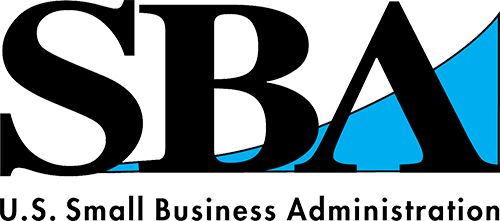 For technical assistance, call DOmedia: 866.939.3663