JohnnyBoards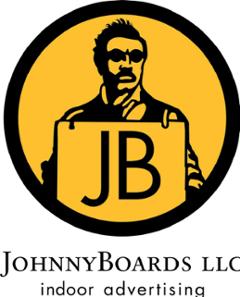 832 Madison NE
Albuquerque, NM 87110

JohnnyBoards is the market leader for Indoor advertising in the ABQ- Santa Fe out of home market. Use JohnnyBoards to reach your target Audience!

JohnnyBoards is committed to providing highly effective advertising and communications media for our customers. We commit to meet our customer requirements and continuously improve our business in an effort to provide value to our customers so they profit from our relationship

JohnnyBoards has over twenty years of advertising experience in outdoor, indoor and non-traditional media. Through strategic alliances with many category leaders we are able to provide the best locations and services to our client.

Industry Affiliations: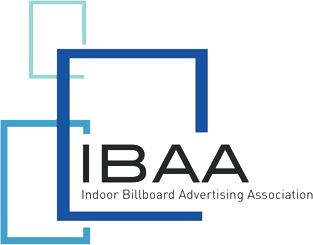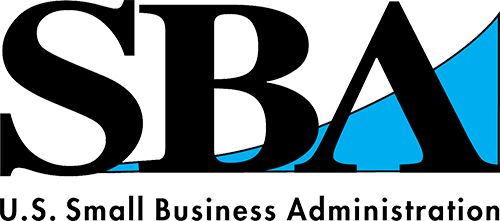 For technical assistance, call DOmedia: 866.939.3663