Wrapify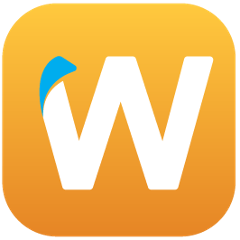 535 Mission Street
Suite 1638
San Francisco, CA 94105

Wrapify is a digital marketing platform that facilitates sustained, high-impact, nationwide OOH marketing campaigns on wrapped consumer vehicles. Wrapify's new, proprietary technology allows us to return granular campaign analytics through your unique advertiser dashboard: campaign activity (see your campaign cars drive in real time), reach, and impressions.

How Wrapify works in 1 minute: http://youtu.be/-VYRQQfq0I8

Our utility based billing model allows you to pay on a per-mile basis. There are no upfront or creative costs associated with your Wrapify campaign!



Industry Affiliations: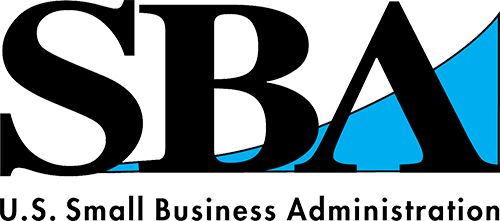 For technical assistance, call DOmedia: 866.939.3663