Outdoor Solutions Group, Inc.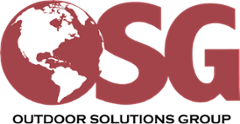 42 West Orchard Road
Chappaqua, NY 10514

Outdoor Solutions Group is a transit media vendor specializing in media formats within the NY Waterway commuter ferry system in the Greater NY Area. OSG's media consists of wrapped shuttle buses, spectacular wrapped commuter ferries in NY & NJ, large billboard style banners/posters, illuminated dioramas within the ferry terminals and unique experiential terminal domination packages. OSG's media is located within the business districts of Manhattan and New Jersey's major transit locations along the Hudson River. We deliver the sophisticated business commuter audiences, as well as the frequent NYC visitors for cultural and entertainment attractions between NYC & NJ. For more information, visit www.osgnyc.com.


Industry Affiliations: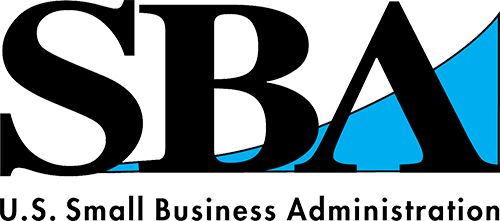 For technical assistance, call DOmedia: 866.939.3663