Coastal Outdoor Advertising

Three Corporate Centre /Suite 206
2024 Corporate Centre Drive
Myrtle Beach, SC 29577

Our Company
Coastal Outdoor offers a full range of Out of Home services - including Sales, Account Services, Location Analysis, Operations and Maintenance or Site Development.

We employ a nationally recognized Sales Team that is able to tailor your advertising campaign and meet your target audience effectively. Coastal utilizes the right advertising medium for the maximum exposure of your product or service.
Custom tailored advertising campaigns are the cornerstone of Coastal's ability to share your message to the right audience and maximize your Return on Investment (ROI).

Our Mission
Coastal's mission is to provide our customers with individual assistance and professional collaboration to successfully develop an innovative and creative campaign while using the latest trends in out-of-home technologies.

Coastal blends a strong network of seasoned and experienced professionals together to achieve your marketing goals and strategies. We guarantee superior customer service that will exceed your highest expectations.
Industry Affiliations: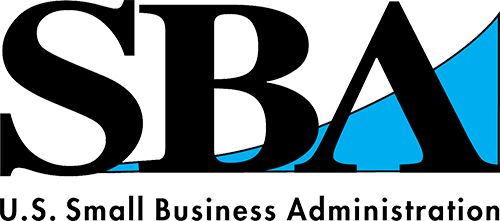 For technical assistance, call DOmedia: 866.939.3663