AllOver Media Cincinnati, Dayton and Northern Kentucky

Restroom Advertising gets your business in front of a Captive Audience.

WHAT IS INDOOR ADVERTISING?
It's captive audience marketing and it's one of the most effective methods to get your message to potential customers. Your advertisements will not be skipped, clicked past, turned off or tuned out. Your message will not be missed!

HOW DOES IT WORK?
Our indoor ads are posted in the restrooms and common areas of restaurants, bars, arenas, sports complexes, car washes and many other high traffic venues. Typically, our framed ads are mounted above urinals in men's restrooms and inside stall doors of women's restrooms.

WHY RESTROOMS?
Our broad range of venues lets you target by lifestyle, geographic area and gender. Restroom advertising reaches an audience at a time when there are few distractions, while they are spending money, and it is extremely affordable!
Industry Affiliations: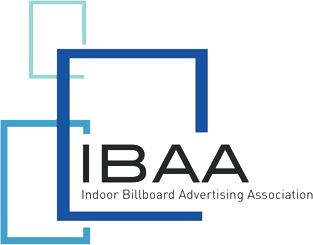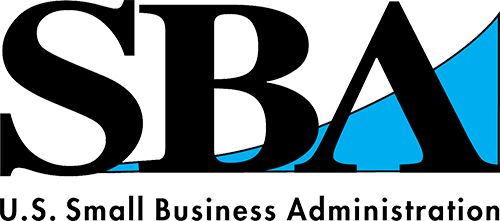 For technical assistance, call DOmedia: 866.939.3663