Tee To Green Guides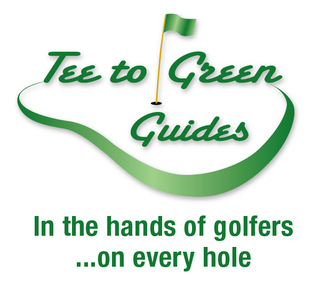 1523 Taft Ct
Louisville, CO 80027

What We Do...
Tee to Green Guides publishes yardage guides which allow golfers an easy way to navigate the course, check their distance, and select a club. We provide these top-quality guides to golf courses and players at no cost to ensure your advertising message is delivered.
The Right Audience...
Golfers are great consumers and a proven demographic. The average household income for avid golfers is roughly $83,000, and 92% overall are homeowners! Our guides reach this audience in a time-tested and non-intrusive way garnering respect, brand recognition and results for your company. With each hole taking approximately 15 minutes to play, your ad will receive unparalleled exposure to this affluent demographic.
For technical assistance, call DOmedia: 866.939.3663