Colossal Media Group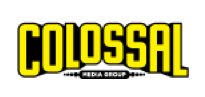 95 N 10th St
Brooklyn, NY 11249


Colossal Media is an innovative Out Of Home company that specializes in high-impact painted wallscapes. We are the largest hand-paint advertising company in the United States.
Colossal Media Group is organized into two divisions: Colossal Media has permanent locations in major markets throughout the US, and a custom acquisitions division that scouts locations for clients nationwide.
Sky High Murals hand-paints photo realistic advertisements and murals for a diverse group of clients including OOH companies, galleries, museums, city municipalities, and advertising agencies.

Industry Affiliations: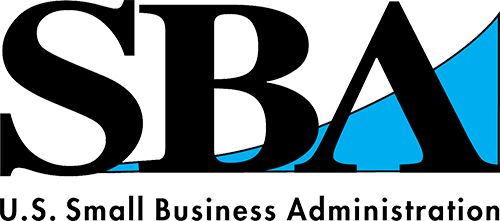 For technical assistance, call DOmedia: 866.939.3663