M & M Outdoor Inc.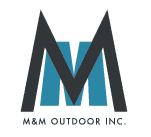 6473 Cherokee Drive
Indian Head Park, IL 60525

M&M Outdoor offers 15 Billboard locations all around the metro Chicago, Illinois area. M&M Outdoor Billboards are well maintained, lighted, and highly visible. Your message will create a lasting impression.
M & M Outdoor specializes in coverage by Wrigley Field and has spectaculars on the Dan Ryan Expressway and River North.
Industry Affiliations: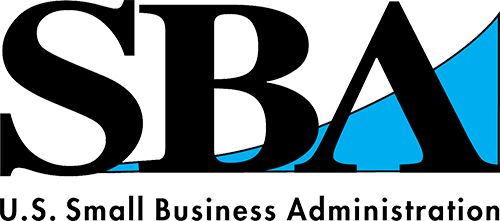 For technical assistance, call DOmedia: 866.939.3663