eHealth Network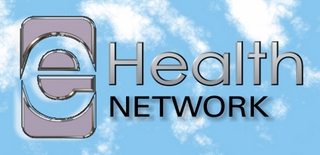 3 Delaware Drive
Lake Success, NY 11042

The eHealth In-Office Network is a digital media network that presents original health and wellness entertainment programming in physician and hospital waiting areas. The eHealth Network informs, educates, and empowers patients while providing entertainment.
What does the eHealth In-Office Network offer?
Medical content written and presented by experienced and knowledgeable physicians
Friendly animation to convey complex information in an accessible format
Animated segments such as Body Facts, eHealth Quizzes, Historical Medical Files, and Healthy Planet, Healthy You to engage viewers
Strategically placed advertisements that follow related medical segments to maximize brand identification, recency, and recall
Entertainment content including movie trailers and contemporary and classic music videos
Turn waiting time into branding time.
The average wait time for clinical settings featuring an in-office network like eHealth Network is 34 minutes. That's 34 minutes of captivated viewing from an audience of patients who are in the process of receiving medical attention and their caregivers who are involved in decision making.
Brands advertised on the eHealth Network experience twice the recall than that of regular television and are presented to a captivated audience at the point-of-care and prescription.
For technical assistance, call DOmedia: 866.939.3663