Keystone Outdoor Advertising, Inc.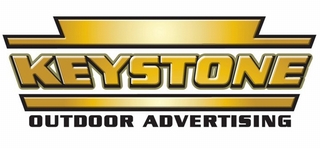 PO Box 202
Cheltenham, PA 19012-0202

Keystone Outdoor specializes in the Philadelphia Metro Market's highest traffic count bulletin locations
Who is Keystone?
Keystone Outdoor has been a cornerstone for permanent bulletins in the Philadelphia Metro Market since 1977. Our inventory includes some of the highest profile, highest traffic locations in the area. We offer competitive pricing and will negotiate very efficient package programs.
How can we help?
When it comes to planning your outdoor advertising campaign, Keystone will help deliver the most efficient program to BRAND your company/product or service.
Where is our coverage?
Philadelphia Metro Market: Tri-State area targeting Philadelphia suburbs, Trenton and Southern New Jersey, as well as Delaware. Includes all bridges, major expressways and key arterials. Our premium bulletins target the heavy commuter traffic in Philadelphia county and the surrounding eight-county area.
Who are some of our clients?
AT&T, Verizon, Lexus, Cadillac, Mazda, CarSense, Thompson Toyota, ABC-TV, Firstrust Bank, Citizens Bank, Miller, Sobieski Vodka, Hennessey, Tullamore Dew, Iron Hill Brewery, Disney, Warner Brothers, 20th Century Fox, McDonald's, Dunkin' Donuts, Borgata Hotel Casino & Spa, Resorts Casino, Trump Casinos, Kennedy Health Systems, CHOP, Hahnemann Hospital, Deborah Hospital, Crozer-Keystone Health Systems, Chester County Hospital, Paoli Hospital, Bob and Ron's Worldwide Stereo, Adventure Aquarium, Six Flags, Pocono Mountains, Clementon Park and Splash World, Flemington Furs, Greater Media, WMGK, WPHL, MyPhillyLawyer.com, Aversa's Bakery, Bahama Breeze, IKEA, CloseoutCabinets.com and St. Joseph's University, Albright College, FastTrack Parking, Wally Park, Robbins Diamonds, Seabrook House … just to name a few.
Industry Affiliations: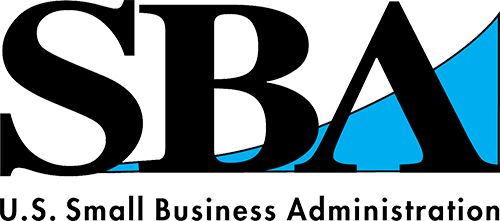 For technical assistance, call DOmedia: 866.939.3663