Integration Media, Inc.

132 East 43rd Street
Suite 312
New York, NY 10017

Founded in 2009, Integration Media, Inc. (IMI) is a multi-faceted Outdoor Advertising firm that: operates its own advertising locations, acts as an exclusive sales arm for numerous partnerships and acts as a consultant on behalf of clients interested in entering the outdoor advertising world. IMI works in both the traditional Out Of Home (OOH) world as well as the newly developing Digital Placed Based OOH world. Initially representing inventory in Los Angeles, IMI has quickly grown to operate and/or represent OOH in New York, Los Angeles, Chicago, San Francisco, Philadelphia, Houston, Detroit, Seattle, San Diego, Miami, Ft. Myers, Sacramento, Tallahassee and Bentonville.
Industry Affiliations: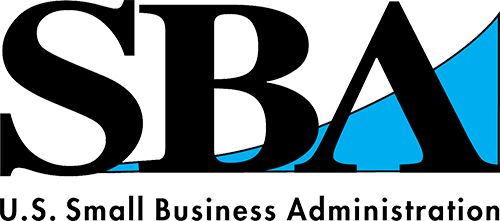 For technical assistance, call DOmedia: 866.939.3663