Street Media Group, LLC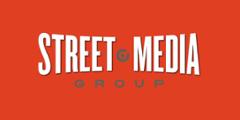 5724 S College Ave
Fort Collins, CO 80525

StreetMediaGroup is delighted to partner with you in developing effective ad designs, and distribute them on multiple outdoor advertising signage. Our inventory includes Bus exteriors, Billboards, Curbside Billboards at transit stops, Taxis, Digital Billboards and Mall Kiosks.
Our advertising signage is located in markets along the Front Range from Fort Collins to Pueblo, in the Mountain Resort Communities, and in the Denver Metro Area. They are strategically placed for high visibility to reach tens of thousands of motorist traveling on the busiest streets in your market. They don't have to make any specific effort to tune into the right station, or find the print piece you're in that day. Our signs are in front of potential customers repeatedly, day after day.
StreetMediaGroup can help you capture new customers while they are out and about in their very mobile lives. Whether your ad is right at the curb or on the bus, our locations are at eye level and in their face to "GET THE WORD OUT" about your product or services!
Your message can have:
Frequent visibility
Effective recall through colorful creative
Market saturation
All for less money
Industry Affiliations: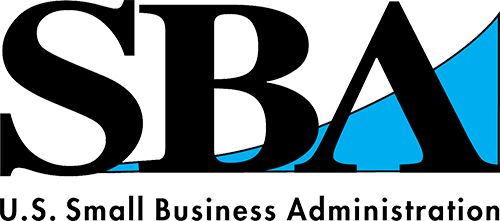 For technical assistance, call DOmedia: 866.939.3663