DDI Media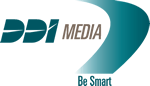 8315 Drury Industrial Parkway
St. Louis, MO 63114

As a media option, Outdoor advertising is effective and cost-efficient.

As an Outdoor advertising option, DDI Media is even better -- with exceptional locations that provide repeated exposure of your message to a broad range of audiences.

You will find DDI Media billboards in Missouri and Illinois, along with the DDC Signs we manage in Indiana, Alabama, Iowa, Mississippi, Kansas, Tennessee and Kentucky. DDI Media offers 1,100 billboard faces, effective design and affordable production ...backed by a truly excellent service team.
Industry Affiliations: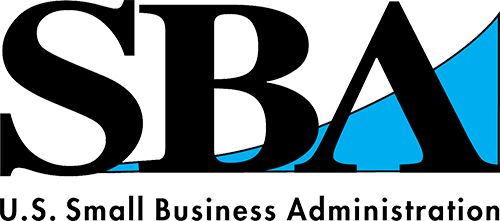 For technical assistance, call DOmedia: 866.939.3663