Foster Interstate Media, Inc.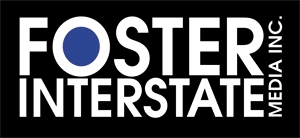 1111 Broadway, Suite 1515
Oakland, CA 94607

Foster Interstate is a specialized outdoor advertising company focusing on the design, entitlement, and construction of premier displays. Foster Interstate and its sister company, Foster Media, have been based in San Francisco since their inception in the mid 1990's.
Foster Interstate takes a unique approach to outdoor advertising by deploying significant talent and resources in design and construction. Foster Interstate has developed numerous high profile projects in partnership with various public entities.
Industry Affiliations: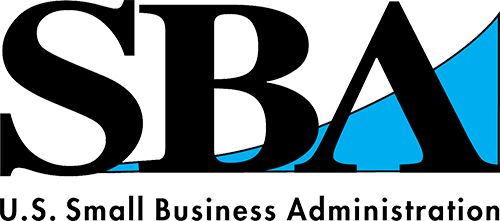 For technical assistance, call DOmedia: 866.939.3663