ArchitectureArt LLC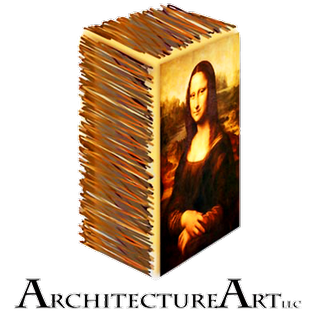 120 Vantis
Suite 300
Aliso Viejo, CA 92656

ArchitectureArt is a premier mural-painting company specializing in large-scale, photo-realism artistry. Works of art need not be hidden in museums and galleries: we energize the urban landscape by transforming lackluster building facades into vibrant, living art!
ArchitectureArt makes its canvases available for all types of artistic expression, including public service, social, religious, political, and commercial messages. Our goal is to engage the public in a conversation with the community, as dynamic participants in the free marketplace of art, thought, and ideas.
One of the central missions of ArchitectureArt is to preserve this endangered art form. For this reason, we chose to make San Diego our home, for its excellent reputation as a cradle of American outdoor mural art.
For technical assistance, call DOmedia: 866.939.3663