Lambda Lambda Sigma, LLC D/B/A Alchemy Media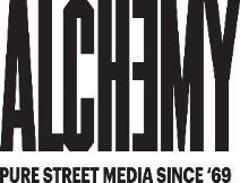 3434 Overland Ave
Los Angeles, CA 90034

Mission Statement
The original wildposting company, Alchemy provides the best inventory, service and campaign management in the industry. We are street level advertising innovators who create high impact, creative campaigns that embrace pop culture and transcend traditional outdoor advertising.
Who is Alchemy?
Alchemy is an Out-of-Home Advertising innovator and has been the WildpostingSM industry leader for over 40 years. As the original "street level posters" advertising company, Alchemy began as a small operation in Los Angeles to support local artists and entertainers. Alchemy's WildpostingSM medium is now preferred by many leading advertising agencies, films studios, and record labels. We also work with smaller independent companies, non-profit organizations, and actively support our local community. Alchemy obtains permits that allow us to post on construction sites across Los Angeles. We also have a large selection of panels and windowscapes across the country. We work with developers and property owners by removing graffiti and debris within a 500 foot radius of the location, keeping our city and its neighborhoods clean, safe and beautiful. Alchemy's unique medium offers the flexibility to accommodate a wide array of budgets, creative specifications, and target markets. Street level advertising also lends itself to many buzz-worthy campaigns. Our services are popular because they are cost effective, flexible, and offer a quick turnaround. As innovators in the outdoor advertising industry, our medium is preferred by many leading ad agencies, films studios, and record labels. We also work with many non-profit organizations and smaller businesses to ensure the most exposure for their dollar.

Thank you visiting Alchemy, Pure Street Media since '69!
Industry Affiliations: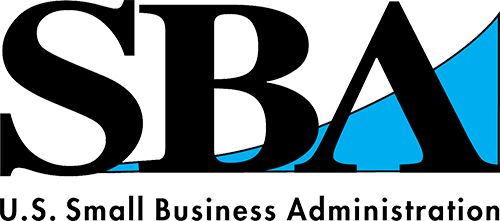 For technical assistance, call DOmedia: 866.939.3663