Studio 205, Inc.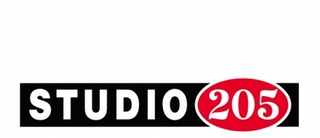 8 East Claiborne St.
Monroeville, AL 36460

Studio 205, Inc. began Janauary 1, 1983. 2011 marks 28 years of business. We are a an Outdoor Advertising company with markets in 12 counties, all in Southwest Alabama.

Our products consist of lighted and unlighted bulletins of a variety of sizes, including the nationally recognized 10' 6'' x 36' and 14' x 48'' displays. In addition we are one of the few companies in Alabama that offer the popular 30 sheet displays for short term advertising campaigns.

For technical assistance, call DOmedia: 866.939.3663