Clear Channel Outdoor empowers advertisers with the ability to reach consumers on the move like no one else can.
Provide instant posting of a national message and react to any market condition by using our new Digital Outdoor Networks Significantly improve the visual integrity and recyclability of our products Target desired consumers and quantify a return on investment Digital Outdoor Networks, Time Square Spectaculars, Street Furniture, Airport Displays, Mall Displays, Mass Transit Displays, ad more.
These are just some of the advertising products Clear Channel Outdoor developed with your needs in mind.
Industry Affiliations: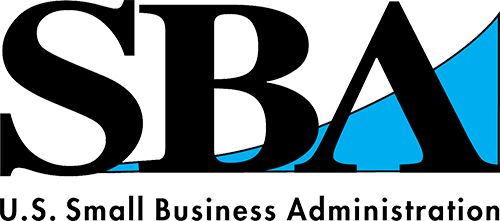 For technical assistance, call DOmedia: 866.939.3663