Unified Brand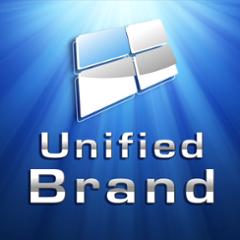 7434 E Stetson Lane
Suite 265
Scottsdale, AZ 85251

Unified Brand started in 2008 as a concept to provide cost-effective closed-circuit tv channels to local businesses, providing platforms to help "unify" the brand across multiple forms of media. Our technology allows us the ability to deliver real-time content to screens throughout the country, and have the screens themselves update information such as scores, weather and news.
As we've grown, we are providing solutions to enterprise customers, auto dealerships and retail stores nationwide. With a team of graphic designers, video experts and programmers, we can create imagery that defies the imagination and integrates with 3rd party systems to showcase messages in a powerful, dynamic way.
We would welcome the opportunity to discuss ways to enhance your brand and entertain your customers!
For technical assistance, call DOmedia: 866.939.3663