The Leader in Exterior Airport Advertising ...

ATMedia Outdoor specializes in building national scale branding and activation advertising solutions allowing advertisers access to an elusive and desirable audience segment which includes Affluent Travelers, Business Travelers, Business Decision Makers, Small Business Owners, C-Suite Executives, Frequent Flyers, IT Professionals, and Tech-Savvy Consumers in Captive, Category Exclusive Environments at extremely cost-effective CPMs.

ATMedia Outdoor can extend additional advertising options allowing for High-Impact Brand Visibility surrounding Airports, High-Profile Events & Tourist Destinations utilizing Airport Shuttle Wraps, Metro Shuttle Wraps and Double Decker Bus Wrap Advertising.

AIRPORT-
Business Traveler Targeted Advertising
Executive Airport Parking Facility Advertising
Airport Shuttle Interior Advertising
Airport Shuttle Wrap Advertising
Metro Airport / Hotel Shuttle Wrap Advertising

TRANSIT-
Double Decker Bus Advertising
Metro Shuttle Wrap Advertising

EVENTS-
Event Based Advertising utilizing Airport Shuttle Wraps, Metro Shuttle Wraps & Double Decker Bus Advertising
(Super Bowl, Final Four, SXSW, Comic Con, US Open Tennis, College Championships, National Conventions & More)

DIGITAL BILLBOARDS- www.MashburnOutdoor.com

Atlanta, GA- https://www.iconicboardatlanta.com/

Birmingham, AL
Montgomery, AL


www.ATMediaOutdoor.com

1-877-413-3683
1-770-278-9507

A Division of Mashburn Outdoor, LLC.
Industry Affiliations: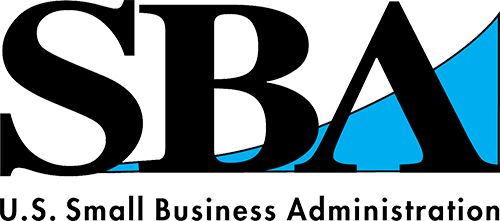 For technical assistance, call DOmedia: 866.939.3663