iKahan media
1817 Stanford Street
Suite AB
Santa Monica, CA 90404

iKahan media
Your Brand in the Real World
---
We are iKahan - a minority owned and certified (MBE) billboard company specializing in reaching Hispanic consumers where they live, work, shop, & play. Our headquarters are based in Los Angeles County, the #1 DMA for Hispanics, encompassing 48% of the population and rising every year.

iKahan offers the full range of outdoor media solutions, including our network of seven (7) digital billboards and five (5) static billboards, all of which are strategically situated at high traffic intersections and freeways in the heart of LA.

We also offer a a wide variety of place-based retail displays in supermarkets, c-stores, laundromats, salons / barbershops, and check cashing facilities nationwide.
Wherever the Hispanic consumer can be found, iKahan media is there.
Industry Affiliations: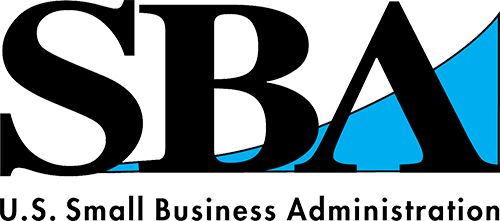 For technical assistance, call DOmedia: 866.939.3663