Bulletin Displays
3127 East South Street
Suite B
Long Beach, CA 90805

Bulletin Displays, LLC is a third generation sign company. Robert Kudler is the designer and builder of many of the roof structure signs and freeway bulletins still standing in Los Angeles County.

Bulletin Displays, LLC is one of the larger outdoor companies in Los Angeles and 90% of our inventory is where you most want to be . . . on freeways! Our units can be "permed" long term or utilized in shorter term rotary programs. Our inventory has grown significantly over the years, and the future promises even more exciting opportunities.

Bulletin Displays offers freeway coverage at the best rates guaranteed. Our combined bulletins have an average Daily Effective Circulation of 127,000. We deliver up to 4.8 million impressions per month per bulletin. All this, on prime Los Angeles area freeways.

Industry Affiliations: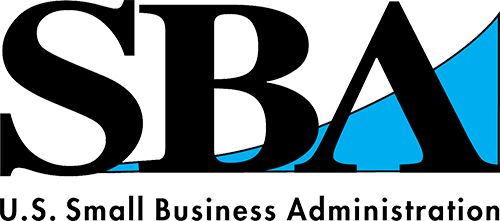 For technical assistance, call DOmedia: 866.939.3663