Scenester Projects (Experiential Media)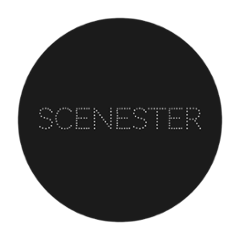 NYC, NY
Founded in 2009, Scenester Projects is an experiential media and marketing agency born in the streets of NYC. We help our partners identify their objectives and build creative street marketing solutions that allow brands to directly connect with their consumer.

Our high-impact and engaging outdoor campaigns offer an alernativ to traditional media tactics and have proven to be very effective in reaching target audiences at concerts, events, high-traffic areas and nightlife spots nationwide.

The result is maximum exposure for brands and products with an instant ROI.
For technical assistance, call DOmedia: 866.939.3663