RSA Media LLC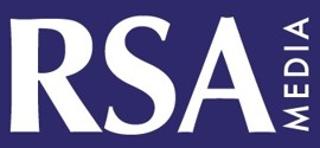 10 Presidential Way
Suite 100
Woburn, MA 01801

RSA Media was founded in 1987 by James Lack. At inception, the company's business was the sale of advertising on dioramas at thoroughbred race tracks, including Rockingham Park and Suffolk Downs. The original name of the company, Racing Signs of America, stemmed from its initial business selling advertising at thoroughbred racing facilities.
Today RSA Media offers some of the best billboard units in the Boston market. The company also has bulletins at New England's two largest sports venues, Fenway Park in Boston (home of the Boston Red Sox) and Gillette Stadium in Foxboro (home of the New England Patriots). At Fenway Park, our unit #16 Vertacular wallscape, the only Vertacular in the Boston market, dominates the area as pedestrians and motorists travel back and forth over the Brookline Avenue Bridge. At Gillette Stadium, our units #14#15 and #17#18 are both located within 1.5 miles of Gillette Stadium and Patriot Place on the major access road from Boston to Gillette, Route 1, the Boston-Providence Highway.
In addition to its prime billboard locations, RSA Media also offers backlit dioramas at the Motor Mart Garage in the Theatre District of Boston adjacent to Copley Square and Newbury Street. These dioramas are a different advertising venue that can target both vehicular and pedestrian traffic.
Industry Affiliations: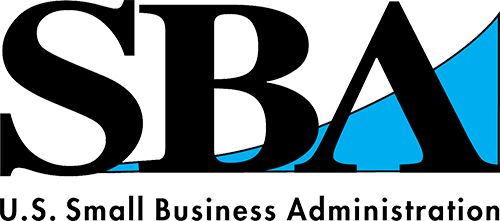 For technical assistance, call DOmedia: 866.939.3663