Orange Barrel Media

250 N. Hartford Ave.
Columbus, OH 43222

At Orange Barrel Media, we passionately believe that effective advertising is not measured by circulation figures, Nielsen ratings, or click-through rates.

The true currency of a campaign is its memorability and ability to drive sales and awareness.

We work with our clients & agency partners to create media properties that connect with unparalleled visibility and clarity of message. The resulting wow factor simply cannot be achieved elsewhere.

We create the advertising that people talk about.

We create landmark advertising.

Industry Affiliations: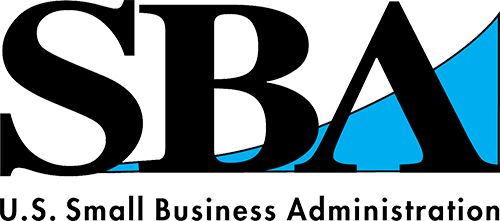 For technical assistance, call DOmedia: 866.939.3663