Becker Boards, L.L.C.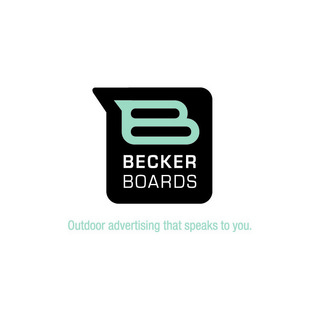 4234 E. Indian School Rd.
Phoenix, AZ 85018

Becker Boards is a privately held, rapidly growing billboard company founded by Mark D. Becker, a former real estate lawyer and developer. Our company specializes in one thing: providing the most impactful billboards in the most sought-after locations throughout the Phoenix, Arizona market. We focus on "bulletins," which are billboards measuring 14' x 48', the largest legally permissible size in our community. Since this is our hometown, we know how to select locations with some of the highest traffic counts in the state. Their visibility makes them ideal for your outdoor advertising needs. Our eye-catching digital displays can be easily changed at any time and you can display alternative messages each time your ad appears—all at no additional cost.

Although Becker Boards is known for our superior locations, we also strive to deliver the best comparable pricing. What's best for you, the advertiser or agency, guides our every decision. For instance, rather than selling rotary programs which bundle inferior locations along with better ones, we only sell prime sites that serve the advertiser's real needs. In addition, we will sell space on flexible terms, as short as one day if requested.

Great locations and cost-effective pricing are only the beginning. Becker Boards also prides itself on exceptional service, high standards of ethics, attention to detail, and creative ad design capabilities. We work hard but enjoy it and convey that passion in all we do. Experience the benefits of working with an independent company dedicated to your outdoor advertising objectives. Exceeding your expectations is always our goal.
Industry Affiliations: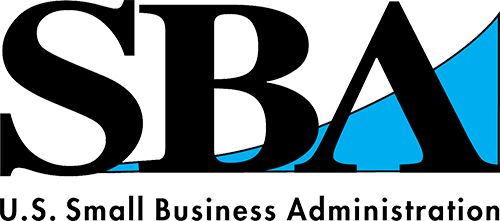 For technical assistance, call DOmedia: 866.939.3663