Brand Marketers, Inc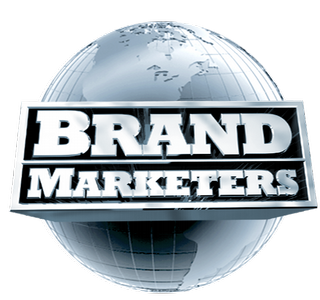 470 7th Ave
New York, NY 10018

Brand Marketers is one of the oldest Alternative Advertising Activation Agencies in the US. We offer Non-Traditional Advertising
media that you can buy off the shelf. As well, we design and implement custom Experiential Marketing campaigns.

Here is an example of a campaign we executed for SS&K Advertising. We put 857 Student Desks on the National Mall in DC to illustrate
a statistic to giant for any billboard. We secured the location, set up the exhibit, supplied staff and security to create a flawless program.

Our programs often utilize new technology, such as Mobile Apps, Gaming, Social Media Interaction,
Contests to extend the reach of the marketing initiative.

With over 10 years in the industry we are experts in Non-Traditional, Experiential, Guerilla, Alternative, Out of Home, Below the Line, Buzz Marketing, or whatever you want to call it. Below is a list of services.

Social Media/ Digital Media Strategy
Mobile Tours
Pop-Up Stores
Advertising Installations
Logistics & and Activation
PR/Buzz Events
Product Launches
Sampling Programs
College Marketing
Publicity Stunts
Conferences /Conventions
Influencer Marketing
Data Capture
Experiential Marketing
Event Marketing
Event Marketing Technology Supplier
Product Sampling
Sponsorship Activation
Sponsorship Sourcing
Mobile Marketing Tours
Guerilla Marketing
Brand Ambassadors FKA Street Teams
Data Capture
Photo Marketing
Mobile Marketing
Bluetooth Marketing
Product Demonstrations
Alternative Media
College Postering
Branded Premiums
We own and operate:
http://www.brandambassadors.com
http://www.experiential-advertising.com
http://www.t-shirttv.com
http://www.futuremindslabs.com

If you want the next level in mobile advertising, meets tradional media buys,
we have that too. Here is an example of

Augmented
Reality that can be added
to any media buy.

We look forward to working with you. Please issue us and RFP today.






For technical assistance, call DOmedia: 866.939.3663