What is this?
NMB Media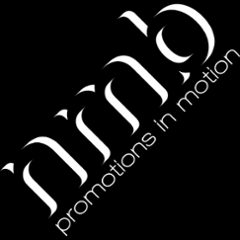 5101 NW 21 Ave.
Suite 340
Fort Lauderdale, FL 33309

NMB Media is the premier Mobile Advertising and Promotions Company in North America. Unlike many companies on the internet we ARE NOT merely a mobile billboard brokerage which serves as little more than a "middle man". WE ARE a direct mobile billboard and promotions provider that you are looking for. With facilities set up across the country we can effectively reach any part of the United States and Canada in a timely and efficient manner.

Over the years we have assisted many companies like yours in building brand awareness through our many diverse styles of creative mobile billboard and brand ambassador campaigns. Make your next campaign a success by allowing the NMB's staff to provide our years of experience and professionalism in executing your next mobile marketing campaign.



Professional Affiliations: