What is this?
Image Media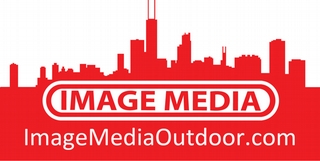 5101 Darmstadt Rd. Suite A
Hillside, IL 60162

Image Media Advertising Inc. is the superior choice for bulletin and wallscape advertising in and around Chicago, IL. Our advertising locations reach millions of people every day and night! The 3rd largest U.S. market, Chicagoland has a population of 9,709,980 people and is rich in diversity.

Image Media's plant coverage includes the Kennedy (I-90/94), Dan Ryan (I-90/94), Eisenhower (I-290), Jane Addams NW Tollway (I-90), Tri-State Tollway (I-294 units located North and South of O'Hare Airport), East-West Tollway (I-88), and downtown Chicago Nightlife and Entertainment Districts.

Professional Affiliations: