StickerRide
delivers eye-catching, disruptive on-vehicle advertising with unparalleled reach.
With our loyal drivers, innovative technology, and measurable analytics, we deliver your brand's message with impact in the coveted areas of the market where consumers live, work and socialize.
With 24/7 access to a personalized online dashboard, you monitor your campaign as it unfolds, and make data-driven decisions in real time.
www.stickerride.com
Industry Affiliations: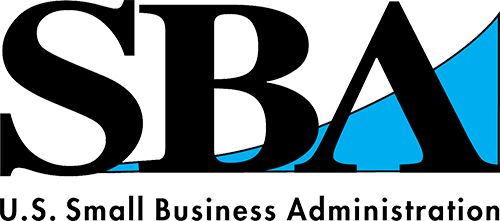 For technical assistance, call DOmedia: 866.939.3663