Knowta

3558 Lee Rd
Shaker Heights, OH 44120

What if you had the attention of one of the most valuable and sought after demographics for advertisers? What would you do with it?

Meet Knowta, an out-of-home (OOH) media network specializing in Digital Place-Based Advertising and Digital Mobile Advertising. Knowta provides greater reach and more impressions within the college specific market, reaching potential customers where they live and study. The digital display network leverages public print locations to incorporate advertisements, which are displayed either on digital signs near the printer stations or as a digital pop-up when documents are sent to print. Boasting a digital display network on The Ohio State University (OSU) campus - in academic halls, residence halls and libraries - that garners 50,000+ impressions daily.

Knowta is dedicated to helping companies extend their brand and engage consumers. Our unique value provides advertisers with unparalleled access to key demographics, while allowing them to standout among the competition. Visit www.knowta.com to learn more about Knowta.
Industry Affiliations: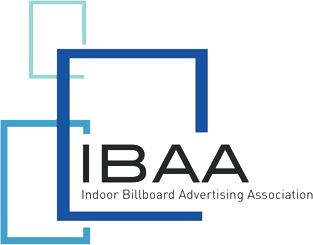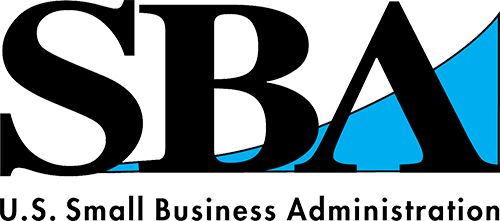 For technical assistance, call DOmedia: 866.939.3663