JPG MEDIA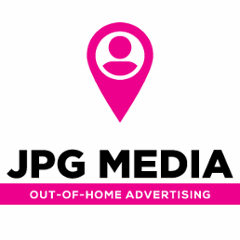 1860 Ala Moana Blvd., Ste. 420
Honolulu, HI 96815

JPG MEDIA offers a variety of Super Market, Mall, Shopping Center, Office Building, Parking Garage, Mobile Billboard / Transit Advertising formats.

We help national brands and local businesses reach targeted audiences everyday.

Based in Honolulu, Hawaii.

Plus, we're nice.


The JPG MEDIA team offers years of experience in Hawaii's out-of-home market.

Our seasoned professionals offer expertise in all aspects of the Out-of-Home media process, from research and media development to artwork and installation.​


Out-of-Home Media made easy

We are continuously increasing our inventory to deliver the best advertising opportunities throughout Hawaii.

Located in the most high-profile areas and on major expressways & thoroughfares, our inventory is guaranteed to make an impact.

We offer:

• Lowest cost per impression with high Out-of-Home visibility.

• Your message will have HIGH VISIBILTY in a State that prohibits billboards.

• Larger than Life media and high quality materials are sure to make your message Stand Out!

• We guarantee creative, quality products that provide innovative marketing solutions for our advertisers.



Industry Affiliations: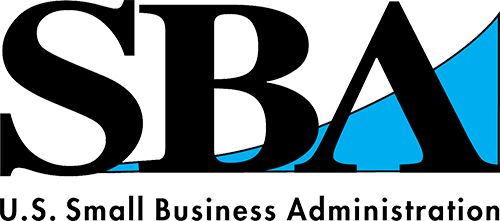 For technical assistance, call DOmedia: 866.939.3663