Experiential Food Truck Rental Inc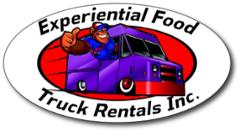 1866 W 169th St
Gardena, CA 90247

Experiential Food Truck Rental, isn't your typical night taco truck provider, we value our ability to bring top of the line vehicles, from food trucks,Ice cream trucks to media trucks. loaded With technology for your events. We provide a completely new and revolutionary type of food truck marketing service that is catered to virtually any brand or products. Our fleet of more than 30 trucks service from New York to Los Angeles and we are here to help you connect to your target customer!

We are an unconventional mobile marketing company, specializing in guerrilla activation's for clients looking to expand their brand awareness. We help you reach customers in a more effective and creative way. We have launched daily, weekly, monthly and multi-month / national campaigns for clients including Google, Arizona Ice Tea, Uber, MetroPCS, T-Mobile, Discovery Channel and many more. All of our trucks are fully customization. Our clients activate them to hand out promotional goods, sample new items, or educate customers on new products hitting the stores / available online.

To learn more about how we can help you with your next sampling program or mobile tour or truck rental, as well as other types of mobile events, give us a call.
Industry Affiliations: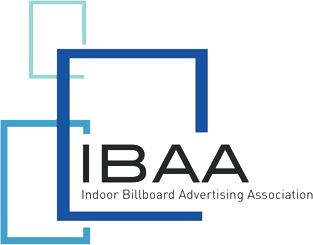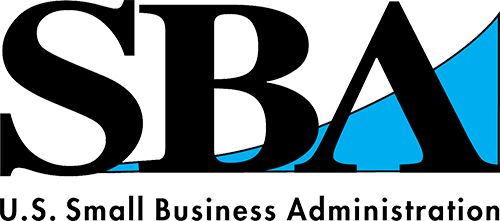 For technical assistance, call DOmedia: 866.939.3663