Premium Outdoor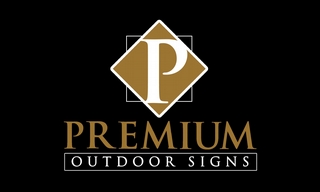 3001 S. Hwy 77
Lynn Haven, FL 32444

PREMIUM OUTDOOR SIGNS is an independently owned family of professionals committed to providing fast, efficient and creative ideas that will appeal to every advertising campaign and budget.

Our mission is to provide the highest quality digital billboard advertising in the Florida Panhandle. Through development and acquisition, we aim to combine the most cost effective media with the best locations.

Our current locations are in Panama City, Lynn Haven, and Bay County, FL. Watch for future locations to be announced soon.

Check us out on Facebook and Twitter.
For technical assistance, call DOmedia: 866.939.3663