Visualive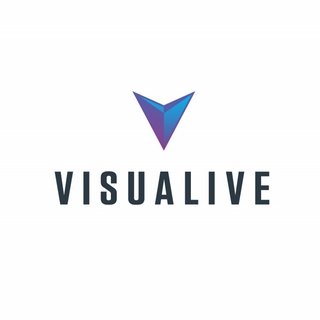 PO Box 22793
Charleston, SC 29413

Visualive is a DOOH start-up located in Charleston, SC with a digital TV network in the city's hottest bars and restaurants.

Visualive's primary goal is to inform and entertain viewers of the Visualive network about their community by highlighting upcoming local events with exciting HD promo videos.

Visualive's entertainment content based on events is revolutionary in that much of the content is submitted directly to the screens by community members from their homes, using our website.

For advertisers, Visualive's unique campaign control system allows them to hit their targets precisely, make easy content changes, and launch their ad campaigns right from the www.visualive.tv website. Visualive has a proof-of-play system built into the website that registered users can utilize and the unique local event content ensures that your auidence is watching attentively.




For technical assistance, call DOmedia: 866.939.3663