STICKHEAD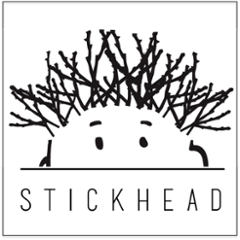 2072 26TH ST STE 3A
ASTORIA, NY 11105

In a world of cluttered advertising, STICKHEAD brings brands to a new level by creating customized programs that are ENGAGING, FUN, and most importantly... U N F O R G E T T A B L E.

STICKHEAD is an effective and targeted media and promotions company. We custom-tailor programs that help advertisers build one-to-one relationships with their target audience and leave a striking mark and lasting impression. With a nationwide presence, we reach millions of consumers every day, by being at the right place at the right time, when they least expect it.

S T I C K H E A D ~ creative media + promotions that S T I C K s in your head.
For technical assistance, call DOmedia: 866.939.3663