Out-of-Home Advertising Products
Digital Place-based Advertising Networks

Many different types of digital video products exist in the out-of-home arena. Digital video products can reach the consumer with multiple messages, and exciting graphics. Almost every category has digital products available.
«back to Products
Airports
Airport advertising delivers the elusive and highly desirable audience of business and leisure travelers. Campaigns are designed to attract attention, brand companies, products or services, elicit direct response or encourage point-of-sale.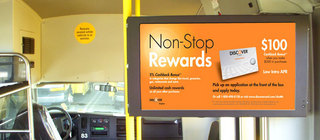 Image Courtesy of Alliance Target Media
Bars / Restaurants
These digital displays reach consumers for a period of time while they are relaxing and enjoying themselves. Restaurant patrons can be targeted with point of purchase, promotions or branding campaigns.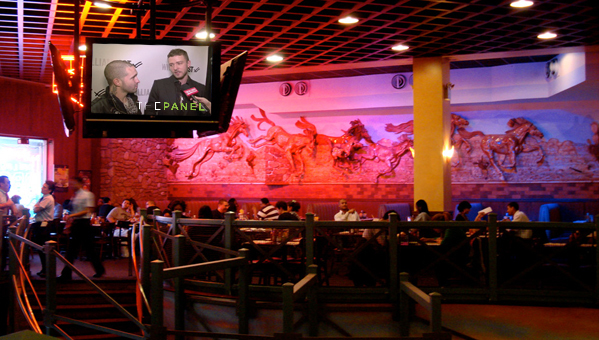 Image Courtesy of The Panel Group
Cinema Lobbies
Reach movie-goers with multiple messages as they are walking around the lobby, making food purchases, or just waiting for their movie to begin.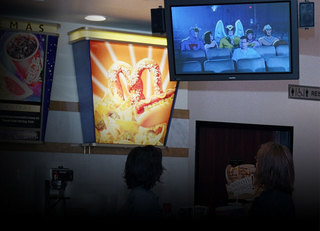 Image Courtesy of National CineMedia
Doctors Office
Advertisers can reach specific demographic groups including children, mothers, females, and seniors by placing messages in physician offices. These messages reach captive audiences waiting for appointments.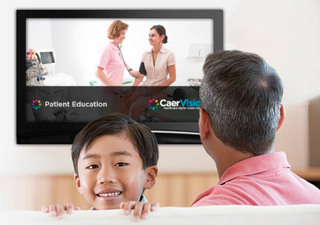 Image Courtesy of Media Encounters
Gas Stations
Video advertising displays are placed right on the pump to reach your audience. Great for point of purchase!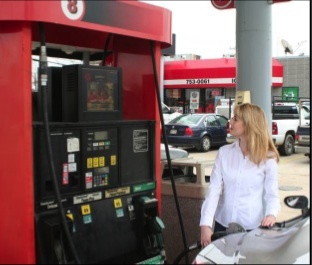 Image Courtesy of petroTV
Grocery Stores
Digital displays can target customers with multiple messages. These displays target customers when they are ready to make purchases.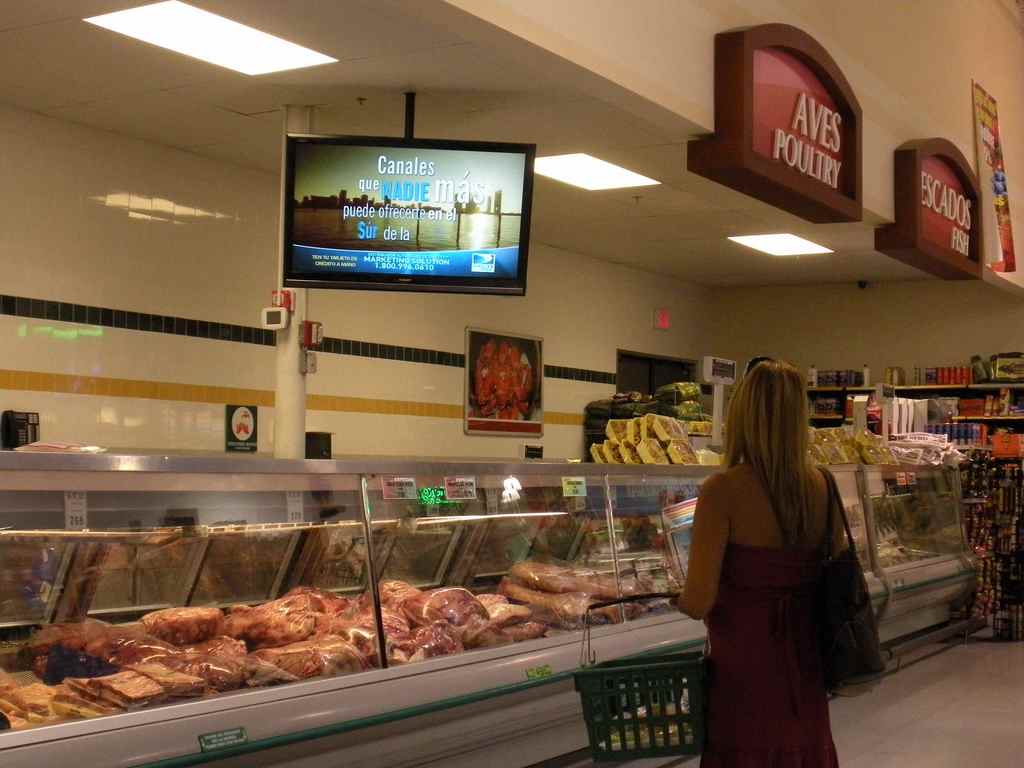 Image Courtesy of KVision Media
Health Clubs
Advertisers can send messages to consumers while they are working out on cardio equipment. Time spent with these consumers make it a very effective form of advertising.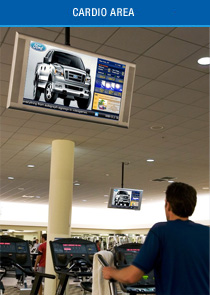 Image Courtesy of Health Club Media Network
Horse Race Tracks
Target consumers who attend horse races or bet at off-site betting venues with a highly targeted digital video network.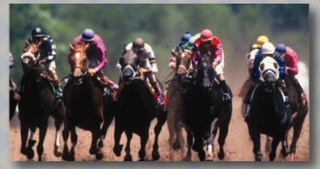 Image Courtesy of Sports Media
Malls
Digital shopping mall displays are strategically located at entrances, anchor stores, escalators, food courts and other high-traffic areas as kiosks and wall-mounted or free-standing displays. These messages reach your target when they are ready to make a purchase.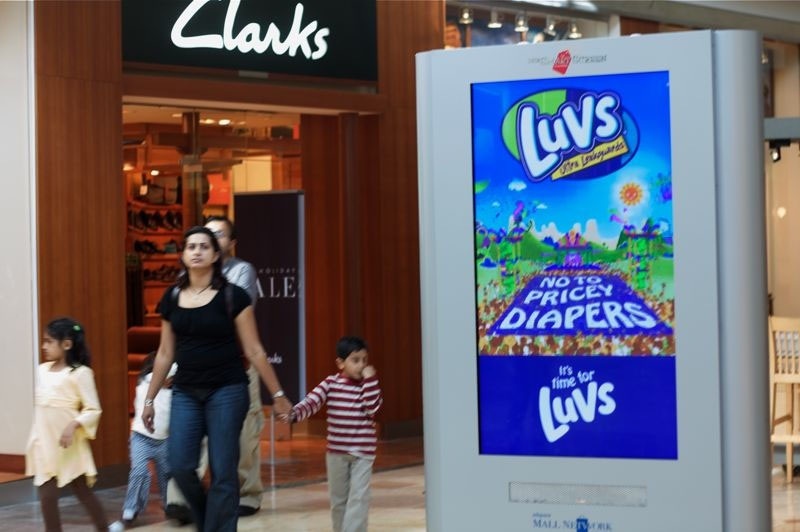 Image Courtesy of Adspace Digital Mall Network
Private Airports
Target the high-end consumer and business executive who travels on private airplanes. Digital video screens are available in the high-traffic areas of these private airports.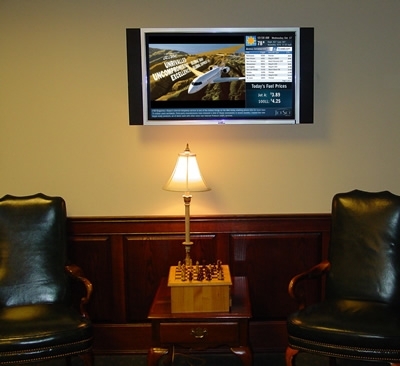 Image Courtesy of Jetset Media
Veterinarian Office
What a great way to reach pet owners! Target these consumers without wasted coverage. Pet owners are a captive audience while waiting for their appointments.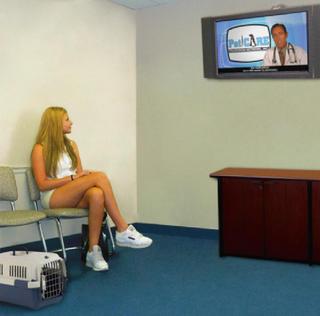 Image Courtesy of CARE Media Holdings Corp