The First Integrated Media Planning & Buying Software for Out-of-Home Media.
Telmar and DOmedia have aligned to create efficiency in out-of-home media planning and buying. If you buy out-of-home media, contact us to learn more.
Turn Media Plans into Buys

Agencies seamlessly transition from media planning to vendor proposals with even more responsiveness to meet client needs.

Organize Your Data

By organizing the data, media planners and buyers are now able to analyze proposals using consistent information.

Efficiency for the Industry

Using technology to handle repetitive data gathering and analysis saves time and reduces the cost to buy media - meaning there is more time to build more creative, effective campaigns for clients.
What this Software Integration Means for Agencies & the Industry
Integrating media planning and buying software organizes the data and helps advertisers better understand the full capability of out-of-home media. Connecting the data between media planning and buying makes the whole process easier, creating efficiency for clients, agencies and vendors.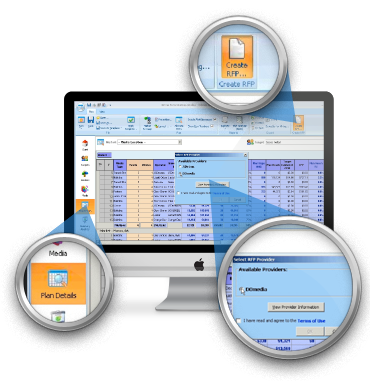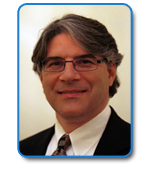 Our alliance with DOmedia marks an evolution in the service spectrum that Telmar offers. The last thing a media planner needs to worry about is how to they are going to mesh the data gathering and analytical phase of media planning with the proposal and implementation process.

Corey Panno




President




Telmar Group, Inc.