Contest Promotions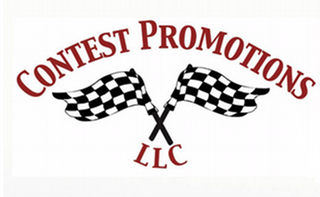 544 Casanova Street
New York, NY 10474

Contest Promotions is an out-of-home advertising innovator and has been the Wildposting industry leader for over 30 years. We began as a small operation in Los Angeles to support local artists and entertainers. As Wildposting evolved to a standardized advertising vehicle, our client base has grown to include many leading advertising agencies, film studios, and record labels. We also work with smaller agencies, nonprofit organizations, and actively support our local community.

Dedicated Locations - featured in the top 25 markets, they are a cost effective, high profile and target specific medium. These locations are hand selected buy the client to offere maximum impact and creative flexibility. Each site is posted with posters, on panels that are Dedicated to one advertiser, the client "owns" that unit, just like a billboard, wallscape or 30-sheet (30 sheet).
Our medium offers the flexibility to accommodate a wide array of budgets, creative specifications, and target markets. Street level advertising also lends to many out-of-the-box and buzz worthy campaigns. Our campaigns have been featured in the Los Angeles Times, celebrity Twitter sites, and numerous online magazines and blogs.

Available in the top 30 markets, our unique "street level advertising" is an out of home medium that cannot be missed. It's posted in the less cluttered space in peoples' natural line of sight. As a result, we offer a lot of impressions for the dollar.
We can also turn around your campaign very quickly. Need to post the top markets in just a few weeks? We can do that.
Need posters printed too? No problem. Whether it's to promote a local business, or part of a large multi-market campaign, we can make it happen on our own printing press, right in our warehouse.
Back to top